If you're thinking of selling your RV, you're probably wondering what is the best way to get it off your hands. At Maple Grove RV, we help consigning your RV to ensure you get the best price. Learn more about our process below and how to sell your RV quickly and without stress.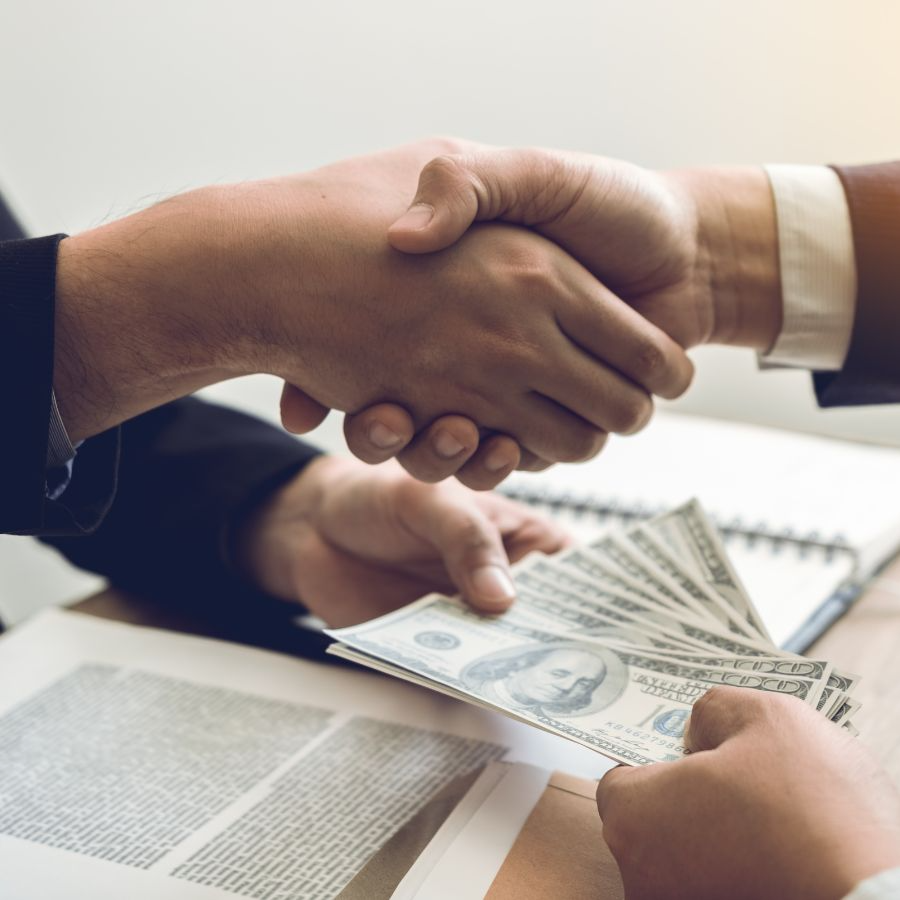 Why Consigning Your RV is Best
When selling your RV, consigning your RV is the easiest way to get the best price. At Maple Grove RV, our team handles getting it ready to sell and preparing a listing to help you reach customers faster. Additionally, because of our established client base, it's easier for us to make a sale because of our reputation as a brand you can trust. These things make it easy to get top dollar for your RV.
How to Get Your RV Ready to Sell
You need to get your RV in tip-top shape to get the best price possible. At Maple Grove RV, we offer interior and exterior detailing services to help give your RV the facelift it needs. We even replace and repair worn items. We also provide painting services to help your RVs exterior look fresh and new.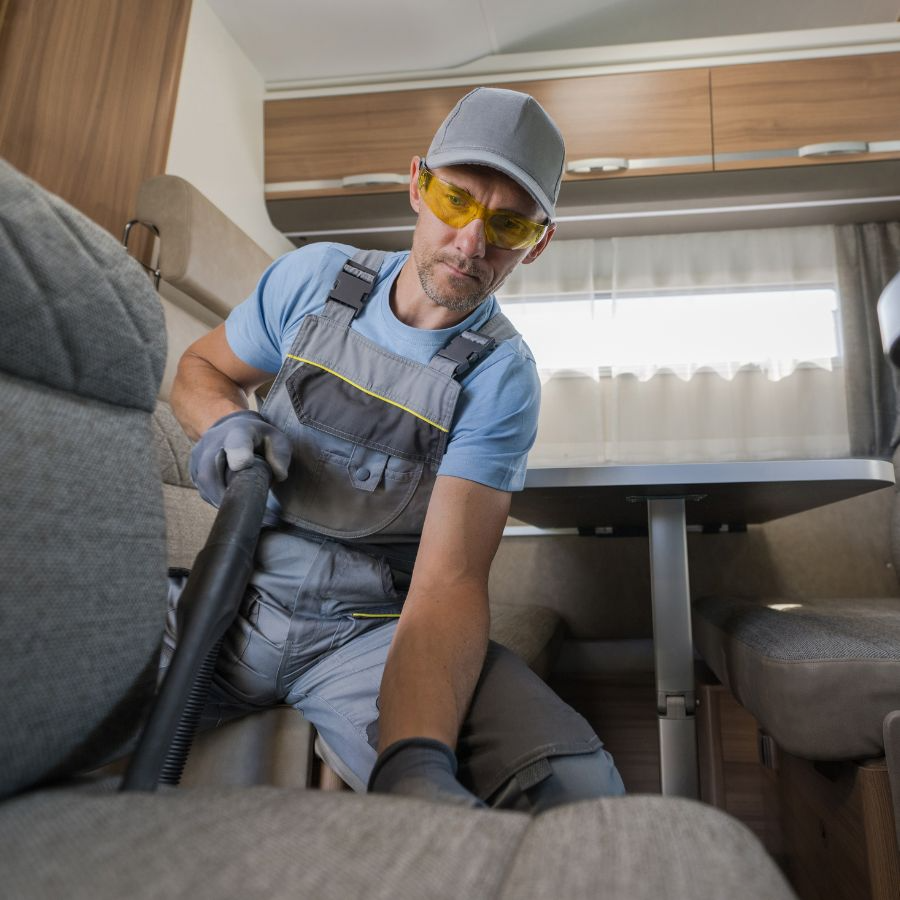 Why Choose Maple Grove to Consign Your RV
Consigning your RV with Maple Grove RV is the best way to get the most money for your pre-owned camper. We offer a highly secure sales lot to keep your RV safe while it's listed and waiting for a new home. Additionally, our highly experienced team is knowledgeable about RV brands and manufacturers to make it easier to tell potential buyers about the features of love in your RV. At Maple Grove RV, we also offer 15-year financing for all buyers to help buyers in the process of purchasing a new or used RV.
More reasons to choose Maple Grove RV:
Free local and national advertising on many platforms
Make your RV look its best with preparation
Buyer inspections and extended warranty options available.
State-of-the-art sales, service, and paint repair facilities
Great location in the heart of RV retail sales in the area.
Don't wait to start the process of getting your RV sold for a great price. Contact us today or complete our online paperwork to get your RV listed and ready to show to potential buyers.