If you're looking for a great place to plan your summer camping trip, add Petoskey, Michigan, to your travel destinations! This fantastic spot is perfect for summer vacations because of the temperate climate, plenty of opportunities for watersports, and so much more. Learn more about this travel destination below.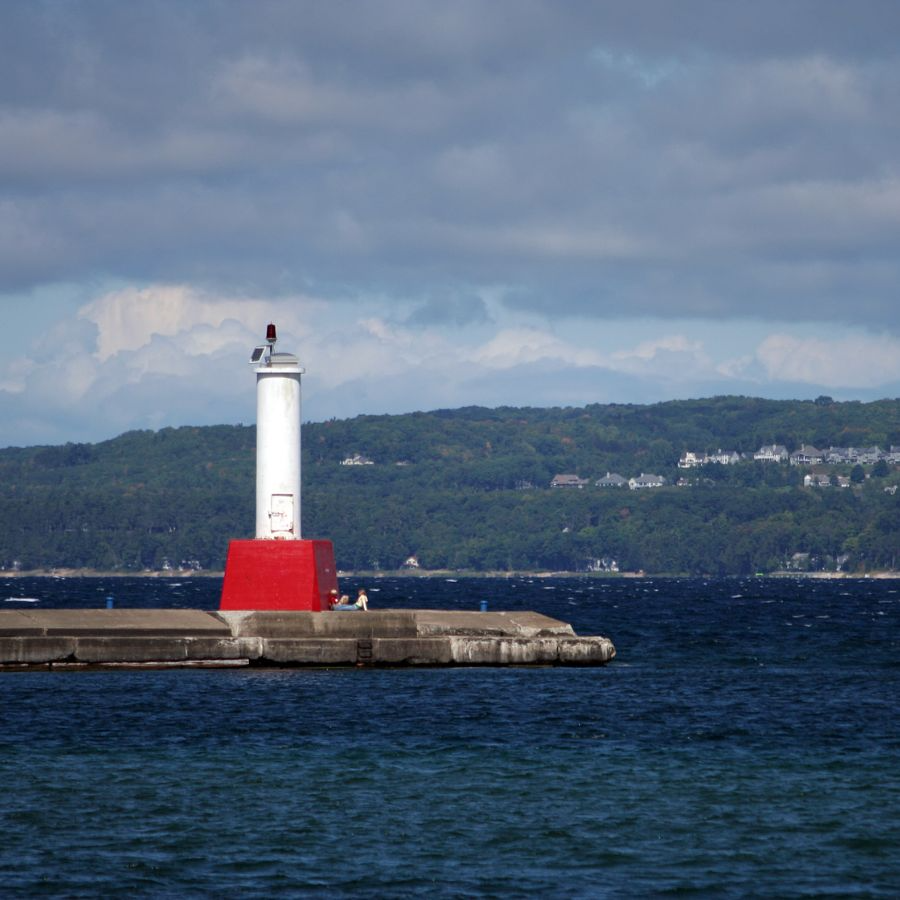 About Petoskey, Michigan
Petoskey is located around Little Traverse Bay and features many hiking trails. The quaint lake-side town features tons of beaches, beautiful golf courses, and a 30-mile stretch of winding roadway along the shore called the Tunnel-of-Trees! The drive starts north of Petoskey in Harbor Springs and snakes down to Cross Village.
Things to do Around Petoskey, Michigan
Most notably, the Tunnel-of-Trees shoreline drives through the winding canopy of trees and is a must for anyone visiting the area. Additionally, you'll find beaches throughout Petoskey that are perfect for sunbathing, fishing, or just relaxing and enjoying time with your family. The local beaches are known for their unique fossilized Petoskey stones, which feature intricate designs. If you're looking for something more exciting, plan a zip-lining tour!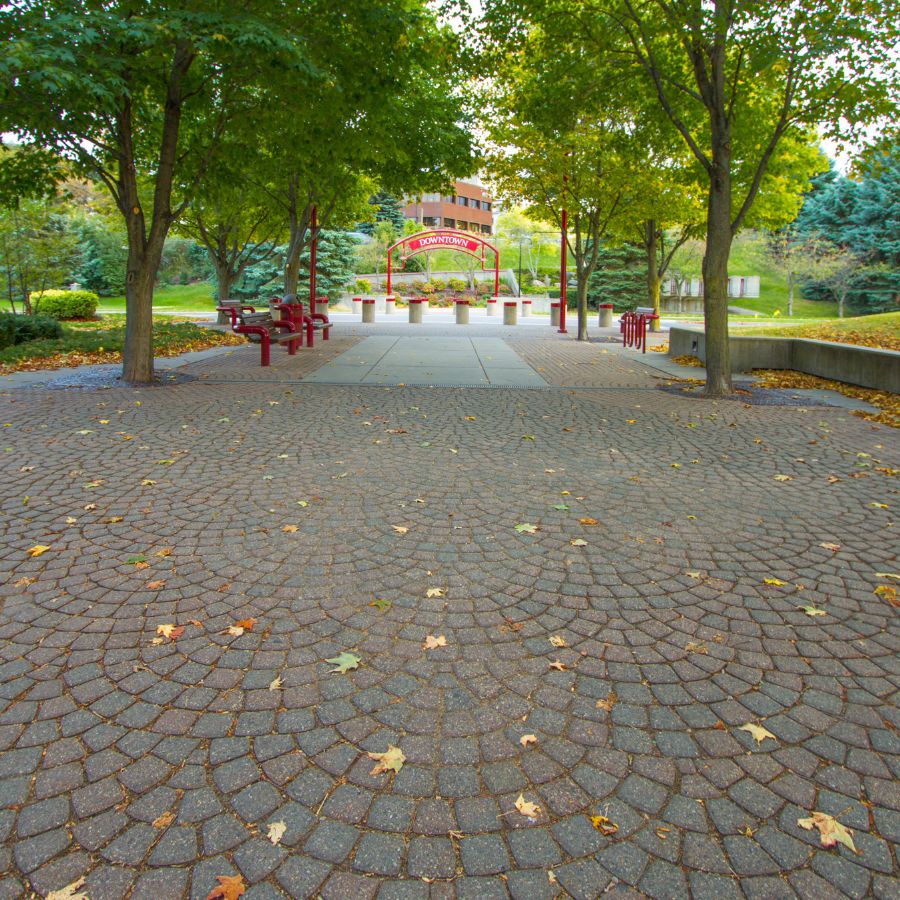 RV Camping Around Petoskey, Michigan
Although this town is great to visit if you're not going camping, you'll love that the area is perfect for RVing and features plenty of local campgrounds.
Recommended Campgrounds:
Magnus Park
Jellystone Park™ Petoskey
Sun Outdoors Petoskey Bay Harbor
Contact us today, and our team will help you find the perfect RV for getting out to the campground this summer!