Give your family an unforgettable vacation in 2023 by taking them to this unforgettable travel destination. No matter how you plan your visit, seeing this incredible falls with your family will leave you with memories that will stick with you forever. Learn why you should plan a trip to this travel destination below.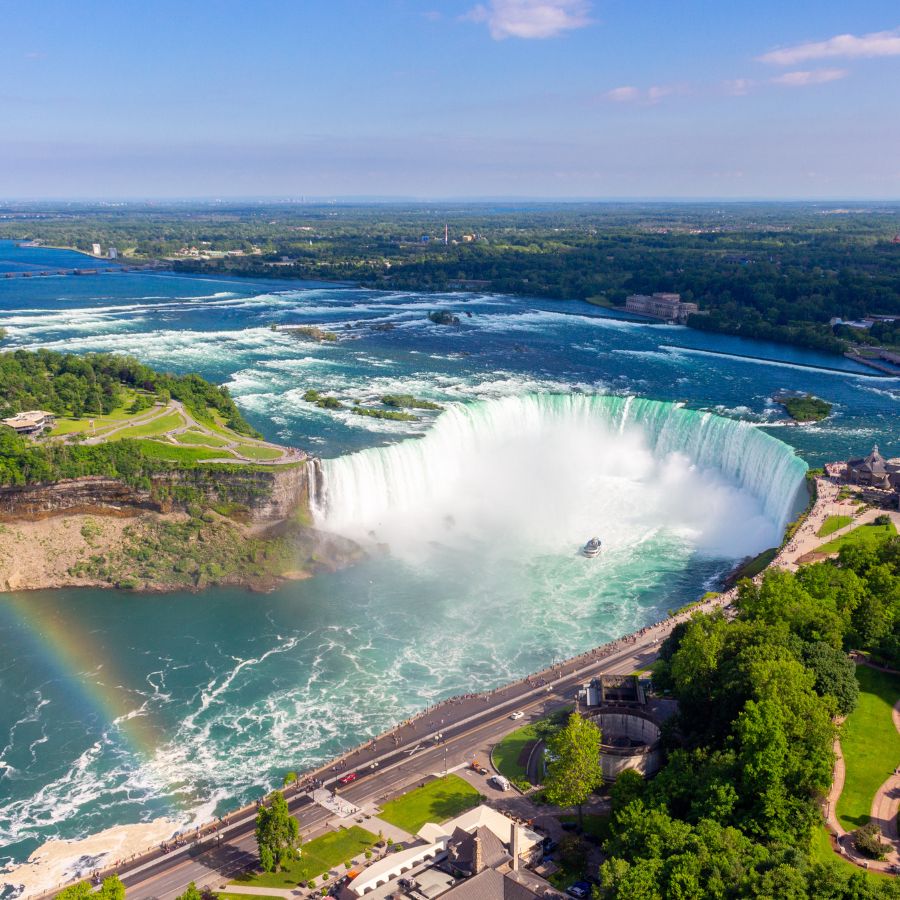 The History of Niagara Falls
One of the many reasons that Niagara Falls is one of the best-known waterfalls is that it has the highest flow rate in the world. The falls formed as a result of melting glaciers, and their breathtaking beauty has inspired millions of visitors to flock to Niagara since their discovery in 1881. It was founded as a City and renamed Niagara Falls in 1904.
Reasons to Visit Niagara Falls
Niagara falls actually consists of three different waterfalls that come together to create the incredible display that makes the falls so well known. There are hiking trails all around the falls, ziplining opportunities, and boating tours to get you up close to the falls. Additionally, you'll find the surrounding town is full of excellent shopping, restaurants, and more!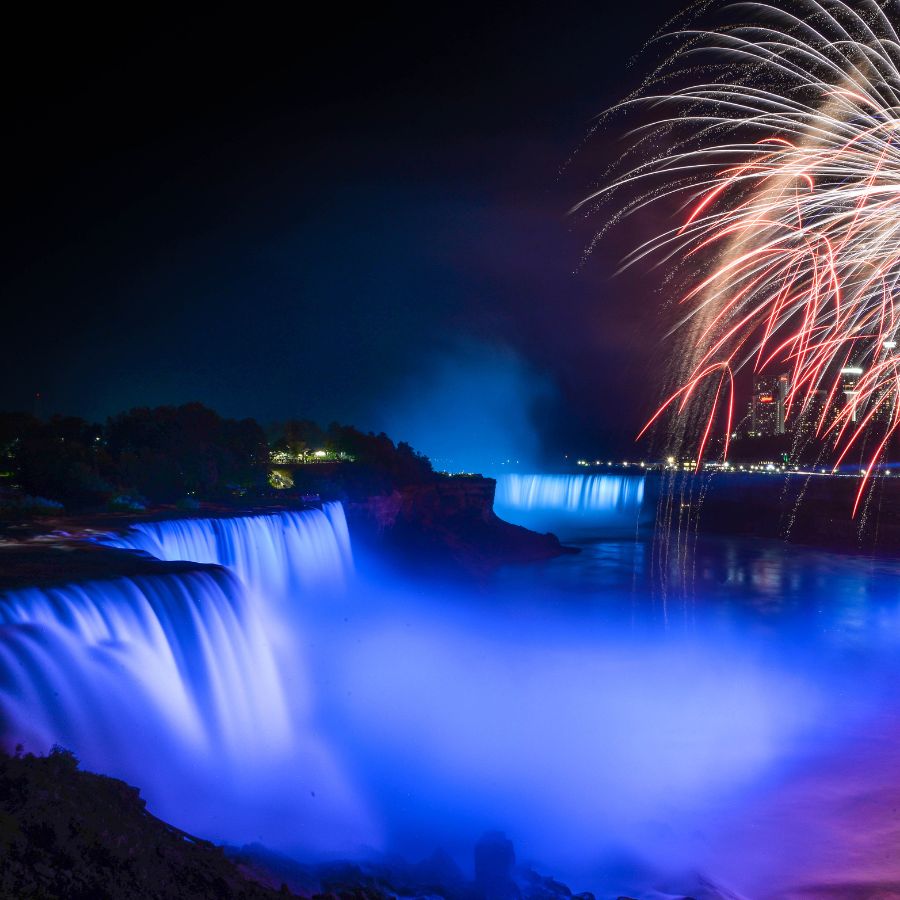 Camping Near Niagara Falls
There's no shortage of campgrounds near Niagara Falls, which makes it the perfect place to enjoy some RV camping with your family. Below, we've listed some of the best places to book your stay while visiting this incredible destination.
Campgrounds:
Niagara Falls KOA Holiday
Scott's Family Campground
Campark Resorts
Niagara County Camping Resort
Contact us for more information about the amazing RVs for sale at Maple Grove RV.