After spending the past two and a half years living full-time in our RV, my husband and I have learned a thing or two about the pros and cons of full-time RVing. Below, I'll share with you my RV tips to help you make the most of getting out of a brick-and-mortar home and spending life on the road!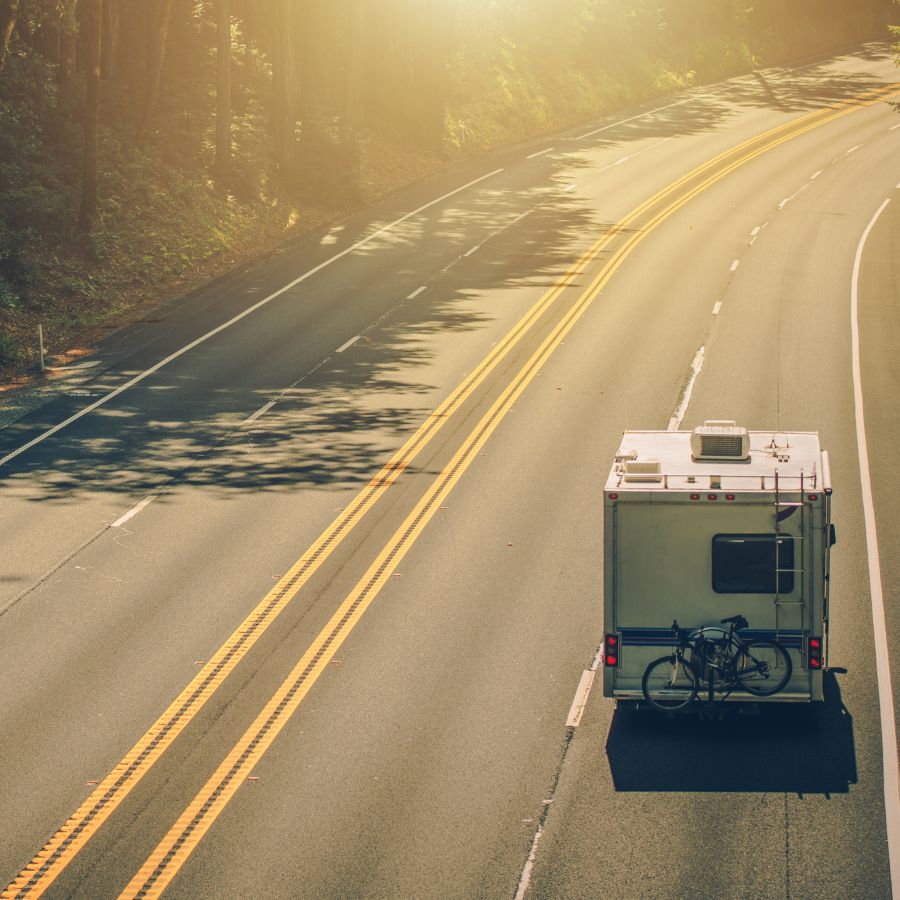 Get Rid of Stuff
There's no denying it, living in an RV can be tight if you don't know how to downsize your things. We went from a 2000 sqft home to a 42ft RV, and we got rid of an entire home's worth of things to do it, and, honestly, it was freeing! Getting rid of some of the things we'd collected over the years was difficult, but it made what we kept more precious.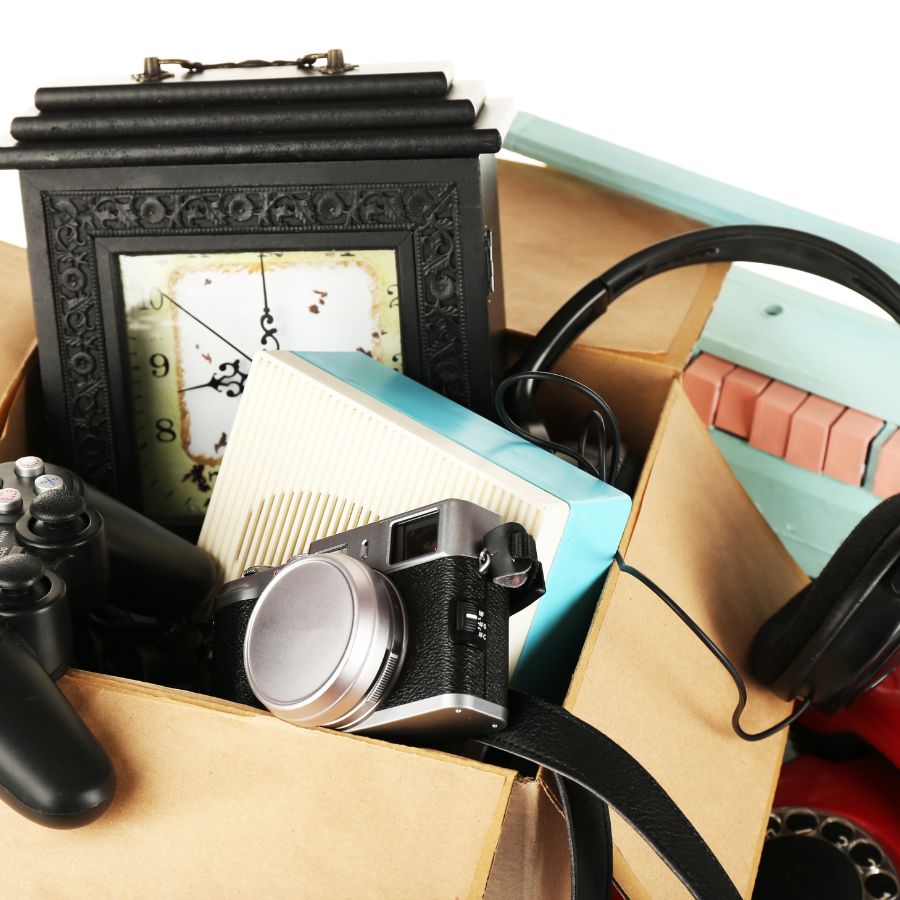 Believe it or Not, You're Going to Want More Brooms
This one was a weird realization for me, but living at a campground with the 3yo has led to a lot of dirt tracked into the house, even with a doormat inside and outside the RV. Our solution to this is to keep a broom hanging by the door, one in the master bedroom, and a small dustpan and brush in the bathroom to allow you to quickly tidy up the space.
Get Rid of More Stuff
Two years in, we're still taking boxes of decorations and clothing I swore I was going to need to Goodwill. A good frame of mind is just to constantly be looking for things you don't actually need and boxing them up.
Kitchen Gadgets Take Up More Space Than They're Worth
Except for an egg cooker. Unless you don't like eggs, of course; otherwise, there is nothing other than an air fryer that I will recommend more for RV living–or anyone–than an egg cooker. I did also cave and got a BlendJet for my birthday, which was nice but unnecessary, and I haven't replaced it since it broke earlier this year.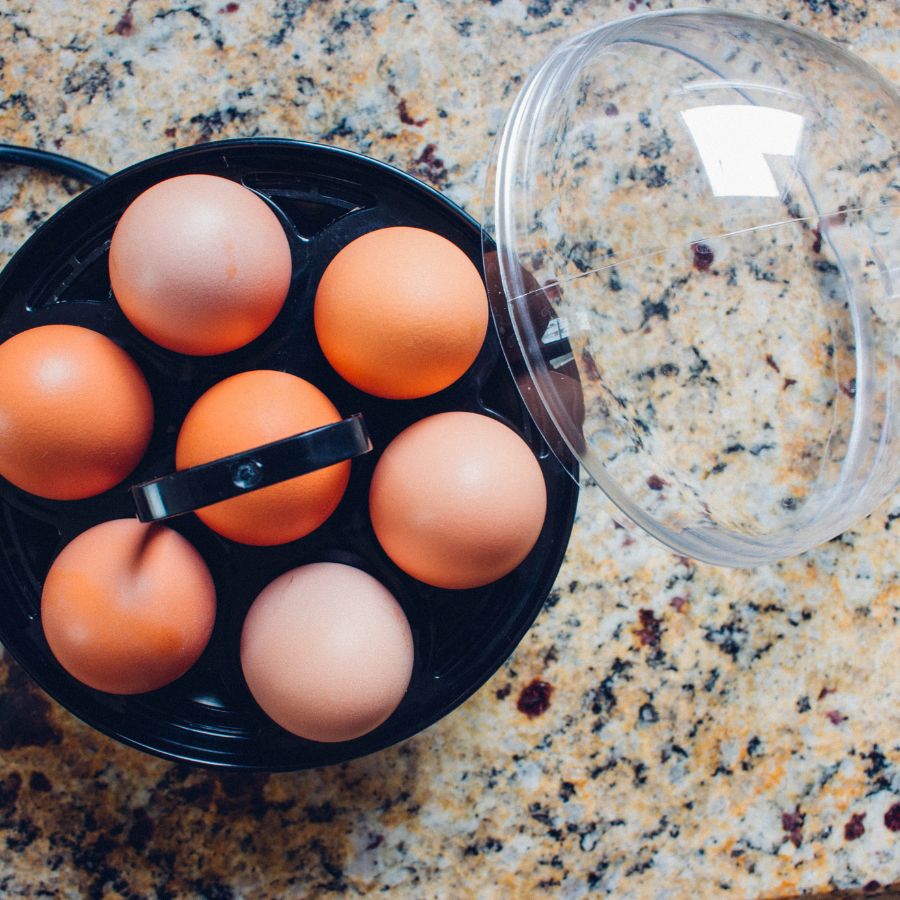 Everything Needs a Designated Home
Okay, so this is arguably the most important of these tips because if you ignore it, things get out of hand fast. Because the space you'll be living in is tiny, anything out of place becomes more of an issue than in standard homes. We recently had a few weeks where we were barely home at all and running like mad when we were, so the RV got out of control. It still only took about two hours to get everything into place again, but you can easily avoid the clutter entirely by just putting everything back where it goes when you're done using it.
If you're looking for the perfect RV to get your family into the RV lifestyle, shop at Maple Grove RV! Contact us for more information.