There are plenty of ways to make your time at the campground feel more free and fun for everyone. These inTech Flyer travel trailers from Maple Grove RV give you all features you need for better times at the campground. Learn more in this inTech Flyer travel trailer review.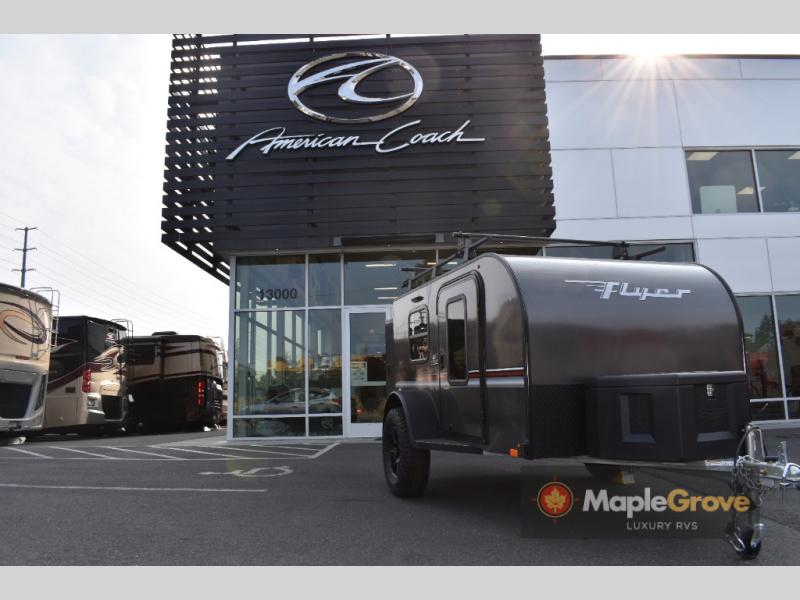 These convenient RVs are the perfect option if you are looking for a way to take comfort on the road without stress. These units are designed to offer sleeping space for two while providing you with the comfort you need for a great night's sleep at the campground. The rear doors make it easy for you to load and unload your camping gear, while the open cargo space allows for hauling all your equipment and gives you space for sleeping up to two.
Additional Features:
Rear Doors
MaxxAir Vent Fan
Prepped for Solar
12V/USB/120V Outlet
You'll love cooking around the campfire with this inTech Flyer Pursue travel trailer. There's a pull-out kitchen with a two-burner range and a cooler to help you cook around the campfire. You'll find plenty of space for sleeping two inside this inTech RV Flyer Pursue travel trailer, and you'll love that there's ample storage inside for all your camping gear.
Additional Features:
Rear Doors
Side Entry Door
59″ x 78″ Bed
Front Storage Cabinet
LED Dome Lights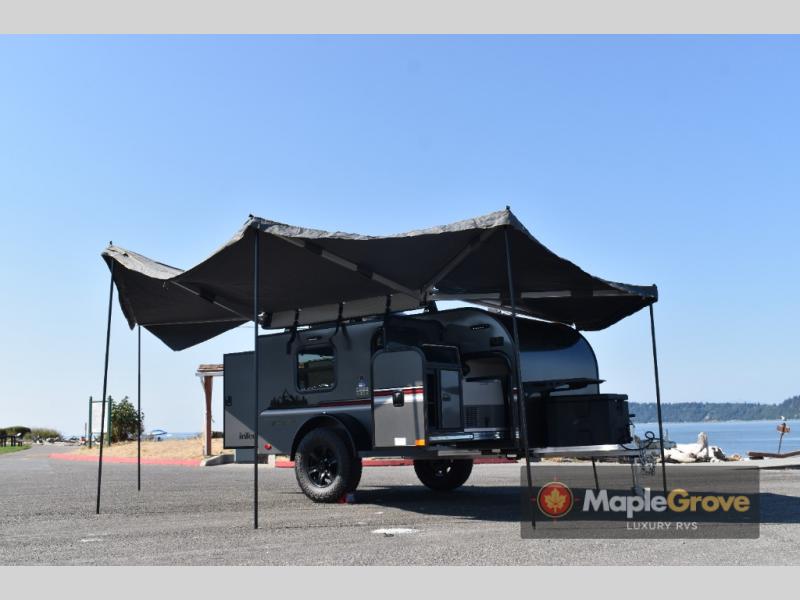 Contact us to learn more about the features and amenities in these inTech Flyer travel trailers on sale at Maple Grove RV.